The Ultimate Guide to Paros Island
Are you dreaming of the ultimate Greek island experience? Look no further than Paros Island, located in the heart of the Cyclades in the Aegean Sea.
Paros offers a perfect blend of stunning natural beauty, rich cultural heritage, delicious food, and vibrant nightlife. In this guide, we will take you through everything you need to know to plan your perfect Paros vacation.
How to visit Paros
Paros Island is easily accessible by air or sea. The island has its own airport, with direct flights from Athens and Thessaloniki during the summer months. Alternatively, you can take a ferry from Piraeus which takes approximately 4-5 hours. If you are planning to visit multiple islands, you can also take the ferry from nearby islands such as Mykonos, Santorini, Naxos and Sifnos.
Where to stay in Paros
Paros Island offers a wide range of accommodation options to suit all budgets and preferences. If you're looking for a luxurious experience, stay in one of the many high-end resorts and villas located around the island. Alternatively, there are plenty of budget-friendly options, including guesthouses, and apartments.
Exploring the Island
If you're planning to explore Paros Island on your own terms, renting a car is a great way to do so. With our extensive fleet of cars, including both economy and luxury models, we offer competitive rates and top-notch customer service. Renting a car with COOLCAR RENTALS will give you the flexibility to visit all the top attractions on your own schedule, and we're happy to provide recommendations for the best routes and hidden gems to discover during your stay. Contact us to book your car rental and start your Paros Island adventure.
Top Attractions in Paros Island
Paros Island is known for its beautiful beaches, charming villages, and rich history. Some of the top attractions to visit during your stay include: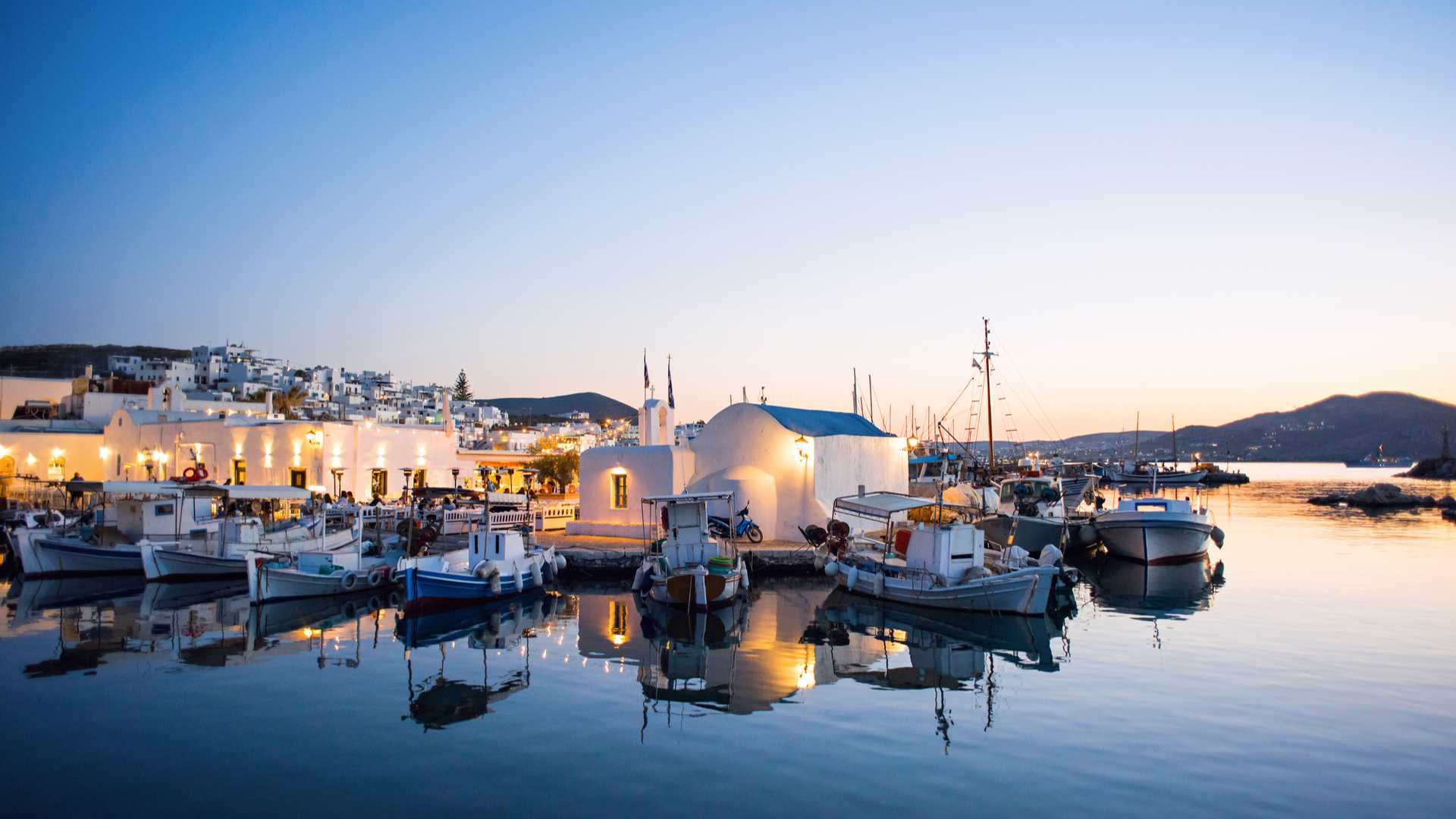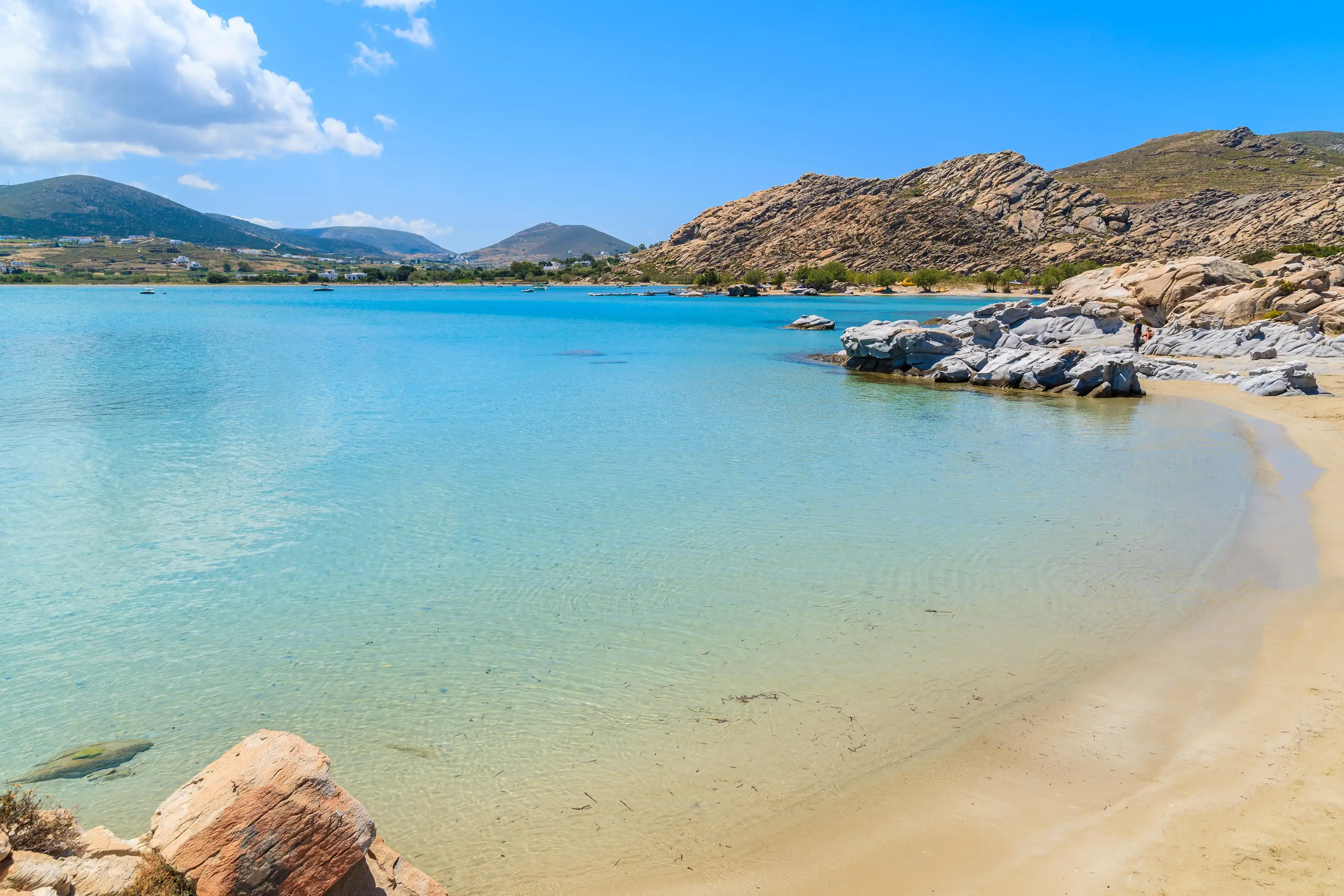 Food and Drink in Paros Island
Paros Island is known for its delicious food, including fresh seafood, locally produced cheese, and traditional Greek dishes. Some of the must-try dishes include:
Octopus: Grilled or fried, octopus is a local delicacy that you won't want to miss.
Tzatziki: This classic Greek dip is made with yogurt, cucumber, garlic, and dill and is the perfect accompaniment to grilled meat or bread.
Souvlaki: This popular street food consists of grilled meat (usually pork or chicken) served on a skewer with pita bread and toppings.
Wine: Paros Island is known for its excellent wine, with several local vineyards producing high-quality varieties.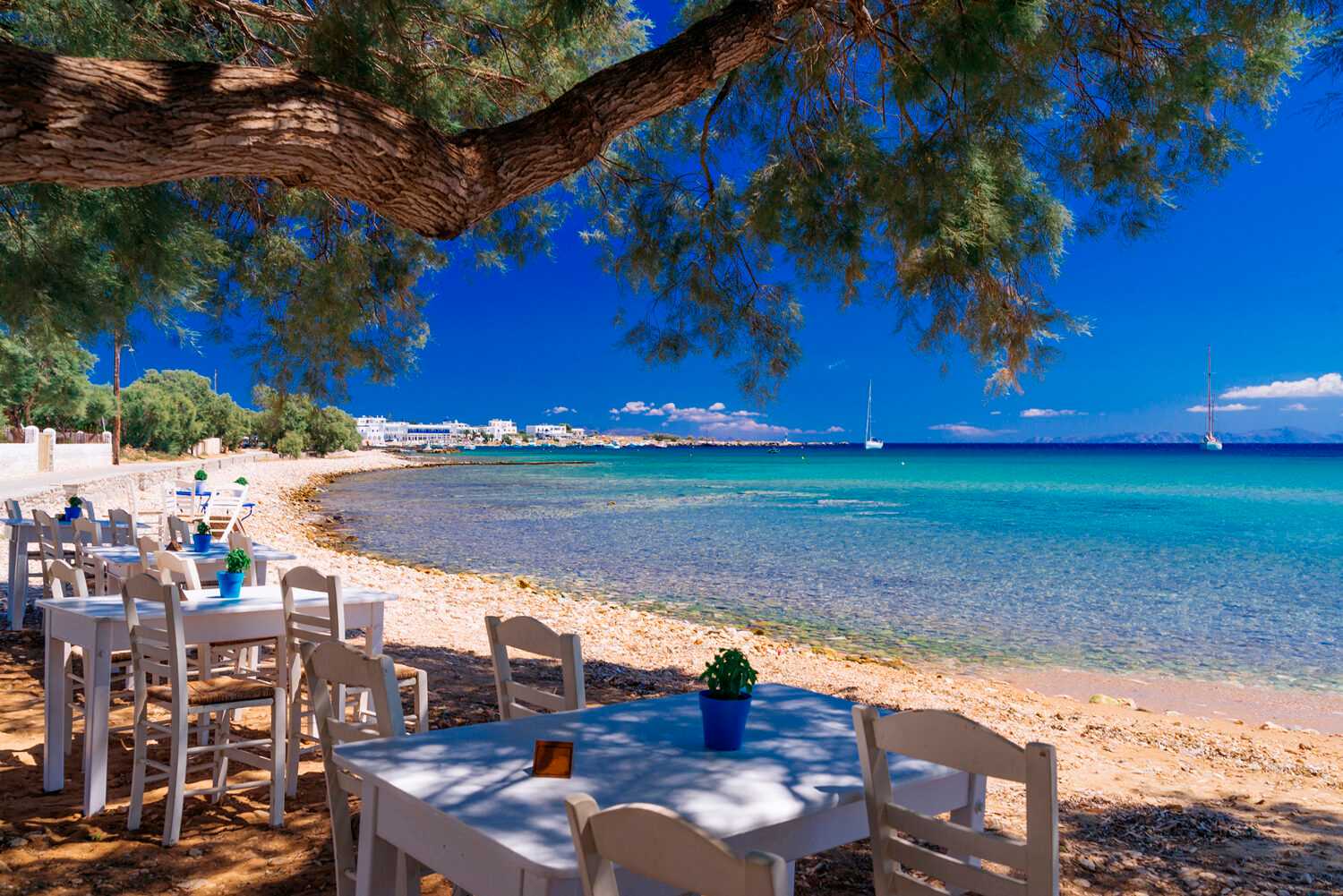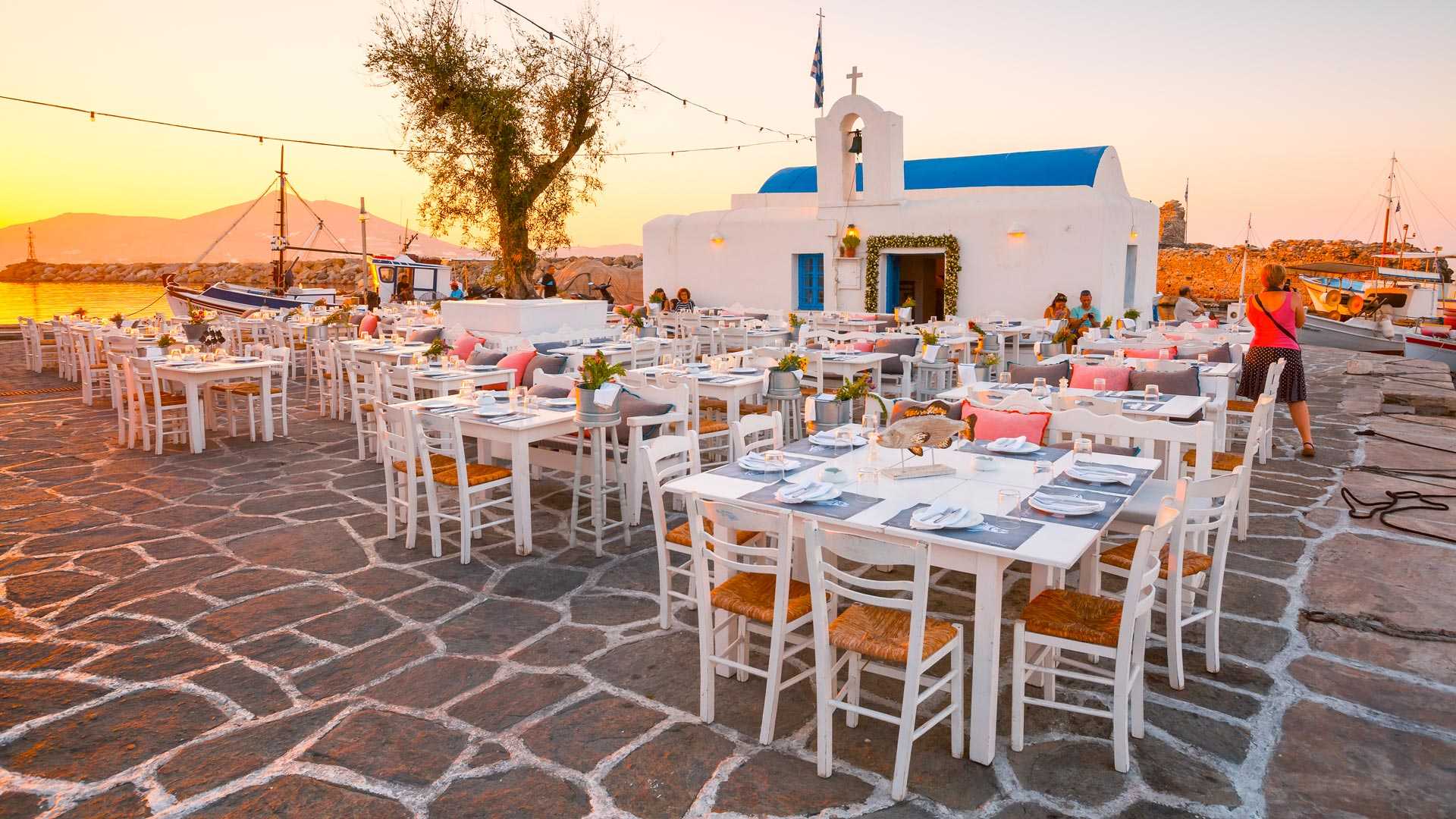 Nightlife in Paros Island
Paros Island is also known for its vibrant nightlife, with plenty of bars and clubs to choose from. Naoussa village is particularly famous for its nightlife, with several bars and clubs located around the harbor. Parikia also has several options, including beach bars and nightclubs.
Conclusion
Paros is the perfect destination for anyone looking for a mix of natural beauty, culture, and nightlife. With its stunning beaches, charming villages, delicious food, and vibrant nightlife, Paros has something to offer everyone. Whether you're looking for a luxurious getaway or a budget-friendly vacation, Paros Island is sure to leave you with unforgettable memories.
For more suggestions feel free to contact us from email, or in person if we meet for your rental.